New coating plant starts coating
Views: 50 Author: Uniontape Publish Time: 2018-07-13 Origin: Marketing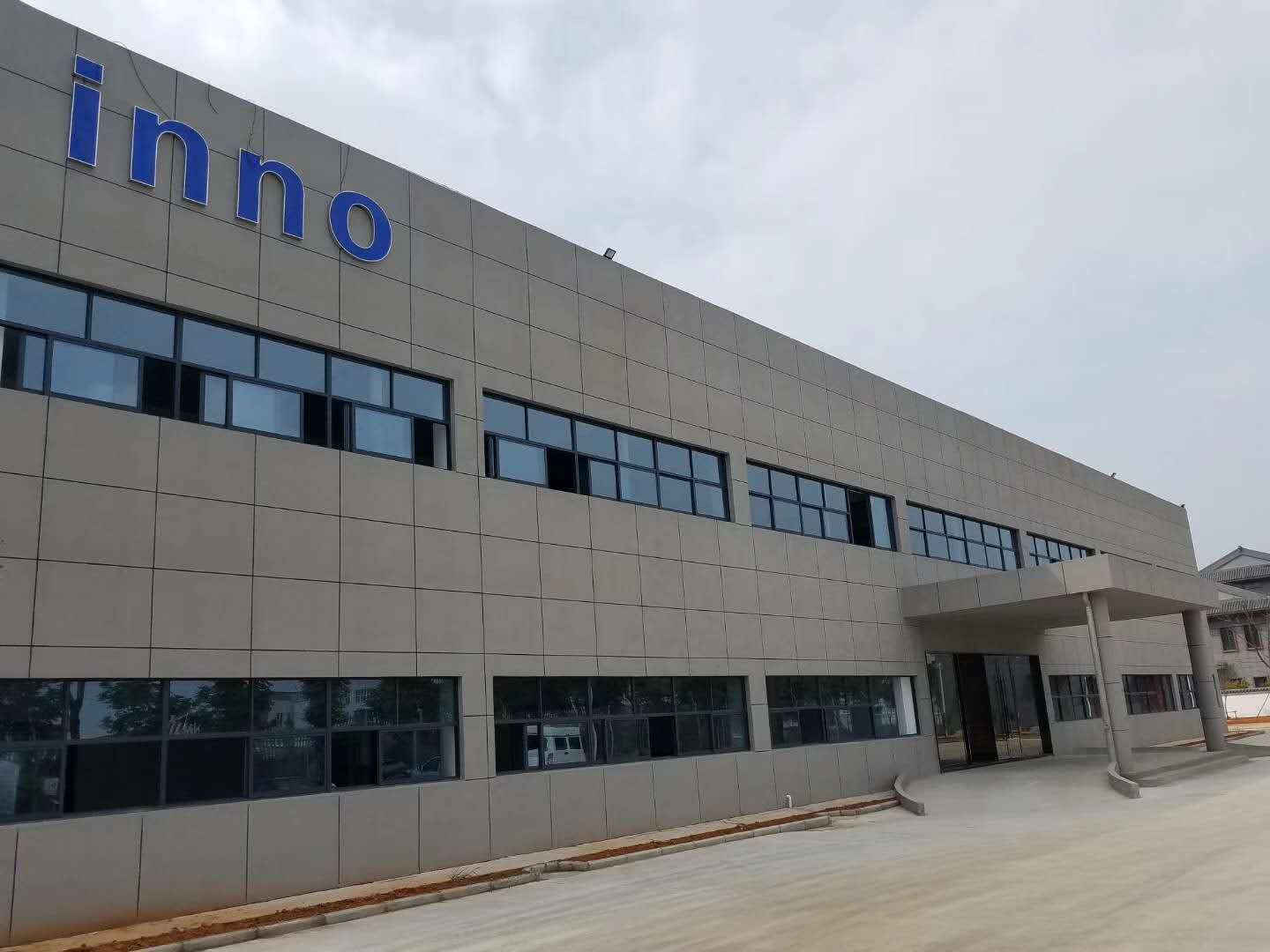 Dear friends,
Uniontape's new coating plant in Chizhou/Anhui has started coating since late April, glad to share picture of the office building with you. The new coating plant has 5 coating lines, which would be set up for coating step by step.
Our Old Suzhou plant still works for rewinding, slitting, cutting, packing, transporting, etc.
It is about 4 hours by train between such 2 plants.
Welcome your visit in future.
Uniontape