Uniontape's Promotion of 3 tapes from Jan.1 to Jan.20, 2018
Views: 71 Author: Marketing section Publish Time: 2018-01-04 Origin: Uniontape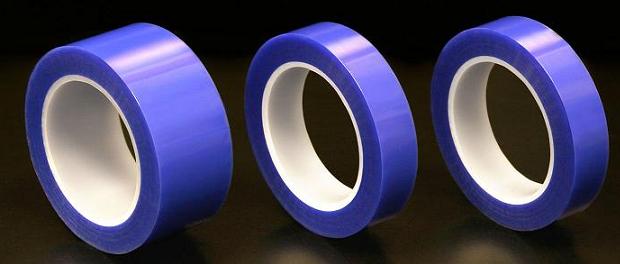 Dear friends,
Happy new year!
Before Jan. 20, we have following tapes for special sales at big discount. Welcome your inquries.
1. MYL2535B (1mil dark blue PET masking tape, 25 log rolls at 500mm x 66m);
2. MYL2530GL (1mil green PET masking tape with iner, 1 log roll at 510mm x 250m);
3. TF8050 (PTFE coated glass cloth tape, 1 log roll at 460mm x 20m).
Thanks.
Robin from Uniontape
robin.xu@uniontape.com
MP: 0086 138 1822 4559