Uniontape's new plant in Anhui
Views: 55 Author: Site Editor Publish Time: 2018-01-04 Origin: Site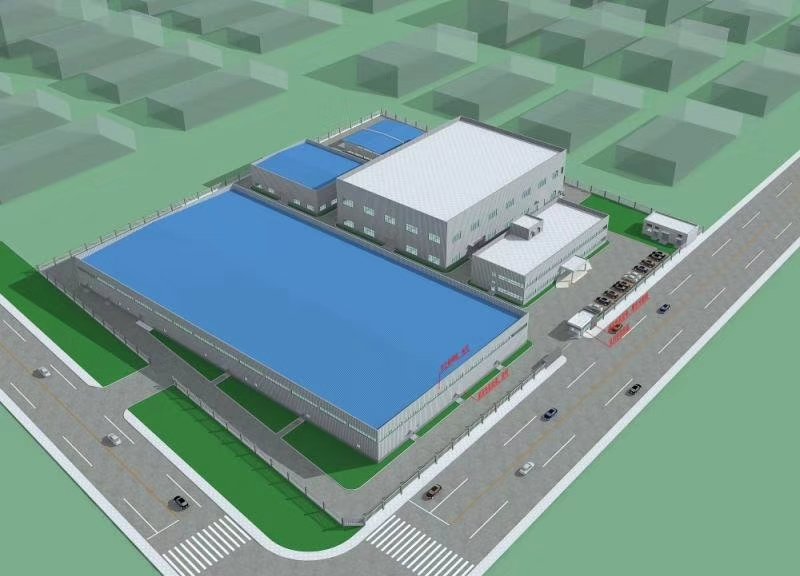 Uniontape's new plant in Anhui, China will start running around Chinese new year, coating lines, slitting lines, cutting lines will be all updated.
Wish to provide better products under better service to you all in new year.
Our main products for overseas business are:
Insulation tapes: siicone glass cloth tape, acrylic glass cloth tape, silicone polyimide tape, acrylic polyimide tape, etc;
Masking tapes: silicone polyester tape, glass cloth tape, polyimide tape, etc;
Splicing tapes: silicone polyster tape, etc;
Electronics tapes: polyimide tape, double sided glass cloth tape, etc;
Release liners: fluoride release liner, etc;
Die cuts.